© Inria / Photo C. Morel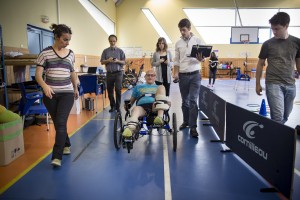 FreeWheels team is supported by several very important partners.
Their participation into the project includes, financial support, equipment lending,  technical advising…
---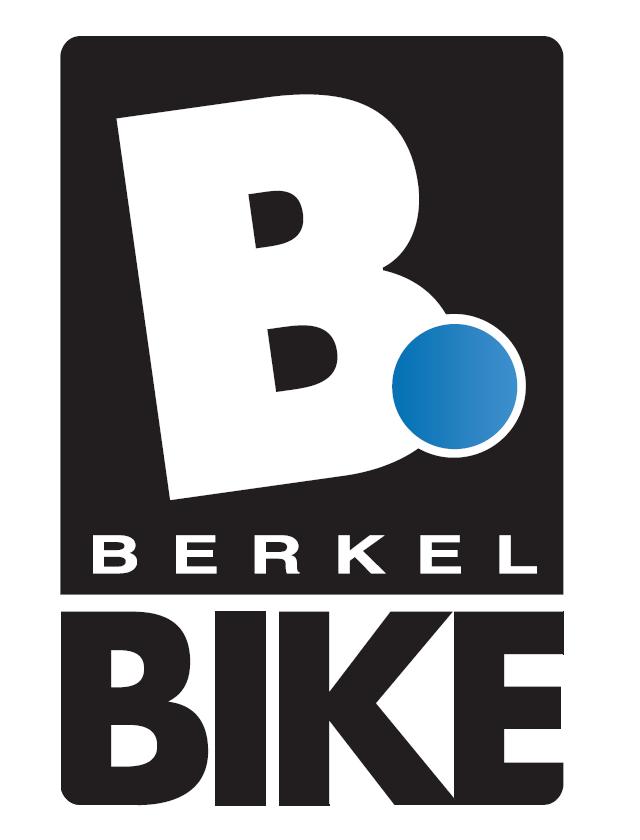 Indoor and outdoor FES-bikes commercialization.
One BerkelBike bike was lent to us for the training of our pilot.
---


Technical expertise in instrumenting cycles.
One pair of power pedals were lent to us for the optimization of our activation patterns.
---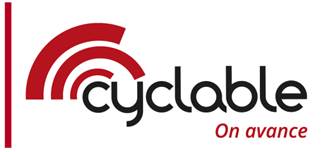 Technical support on trike adaptation.
Excellent advices were provide to us.
---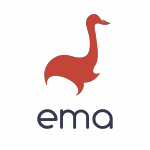 Close scientific collaboration with EMA team also presenting one pilot to Cybathlon.
---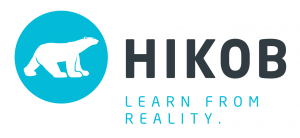 Body Area networks, inertial sensors technology.
Inertial FOX sensors were lent to us for the tracking of our pilot performances.
---


Neuroglia foundation financially supports freewheels project.