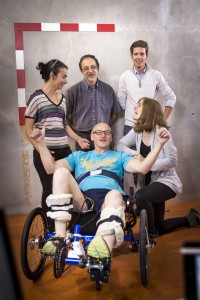 In 2015, several individuals decided to join their efforts and expertise (engineering, physiotherapy, medicine) in order to develop a first functional electrical stimulation (FES) assisted trike adapted to paraplegic people associated to a training program. In October 2016 they participated to the first Cybathlon. Freewheels 2016 has been a great human adventure supported by Inria, the French National Institute for computer science and applied mathematics and CRF COS Divio (Dijon).

© Inria / Photo C. Morel
Cybathlon 2016, was a championship for racing pilots with disabilities using advanced assistive devices  organized in Zurich: the Cybathlon (http://www.cybathlon.ethz.ch/). Our team participated to the FES-cycling discipline. Using a wireless electrical stimulator in combination with position sensors located on the bike pedals, the pilot was able to propel the trike.
The team was composed as follows: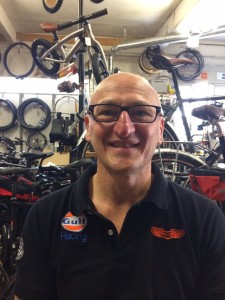 Jérôme Parent –  Handbiker (Dijon, France)
FES-trike pilot, training for one year for the cybathlon competition
---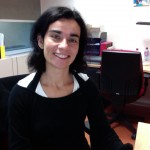 Christine Azevedo Coste – Inria research scientist (Montpellier, France)
christine.azevedo@inria.fr
Leader of Freewheels project.
Member of EMA team.
---

Benoît Sijobert – Inria engineer PhD candidate (Montpellier, France)
benoit.sijobert@inria.fr
Responsible of the technical integration of the freewheels system.
Software and research development.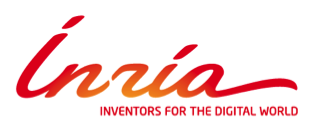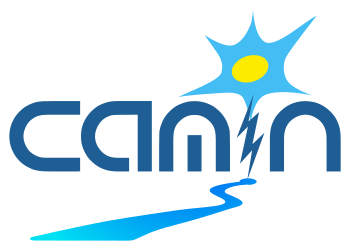 ---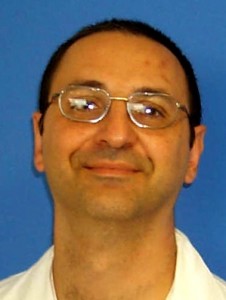 Charles Fattal – Medical doctor COS DIVIO rehabilitation center (Dijon, France)
Responsible for the clinical protocol, pilot training and follow up


---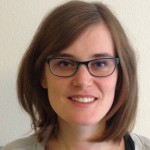 Anne Daubigney – Physiotherapist at COS DIVIO rehabilitation center (Dijon, France)
Pilot training and follow up


© Inria / Photo C. Morel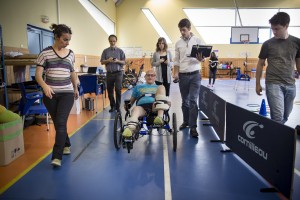 FreeWheels 2016 team was supported by several very important partners.
Their participation into the project includes, financial support, equipment lending, technical advising.
---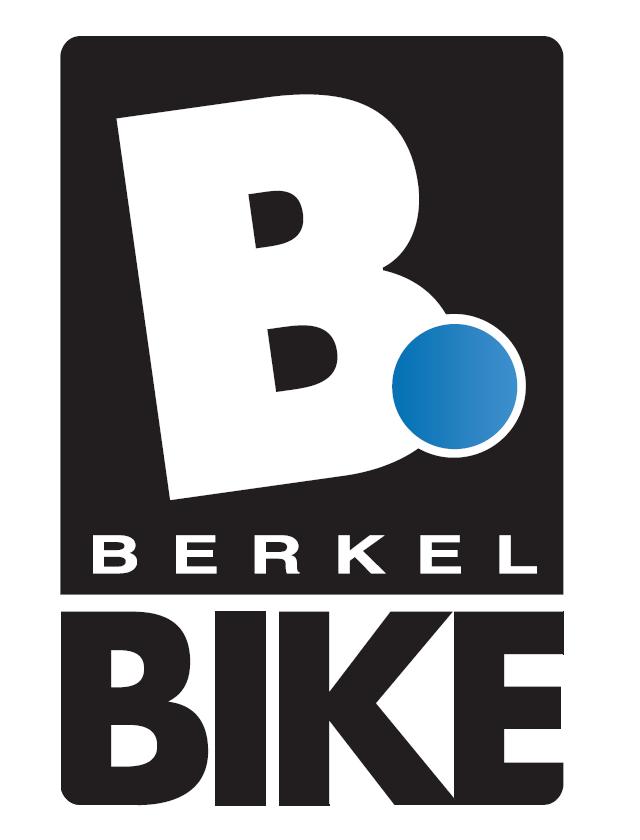 Indoor and outdoor FES-bikes commercialization.
One BerkelBike bike was lent to us for the training of our pilot.
---


Technical expertise in instrumenting cycles.
One pair of power pedals were lent to us for the optimization of our activation patterns.
---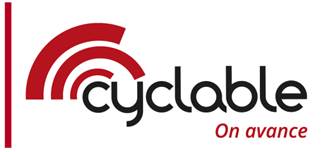 Technical support on trike adaptation.
Excellent advices were provide to us.
---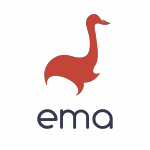 Close scientific collaboration with EMA team also presenting one pilot to Cybathlon.
---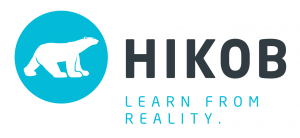 Body Area networks, inertial sensors technology.
Inertial FOX sensors were lent to us for the tracking of our pilot performances.
---


Neuroglia foundation financially supports freewheels project.